In the summer of 2021, the corona situation still was very present at the university. In these times, the ventilation of the buildings is of course an important aspect. Therefore the status of all the buildings was checked. These results were not as positive as we all would have hoped. And in some older buildings this leads to some severe limitation in the usage.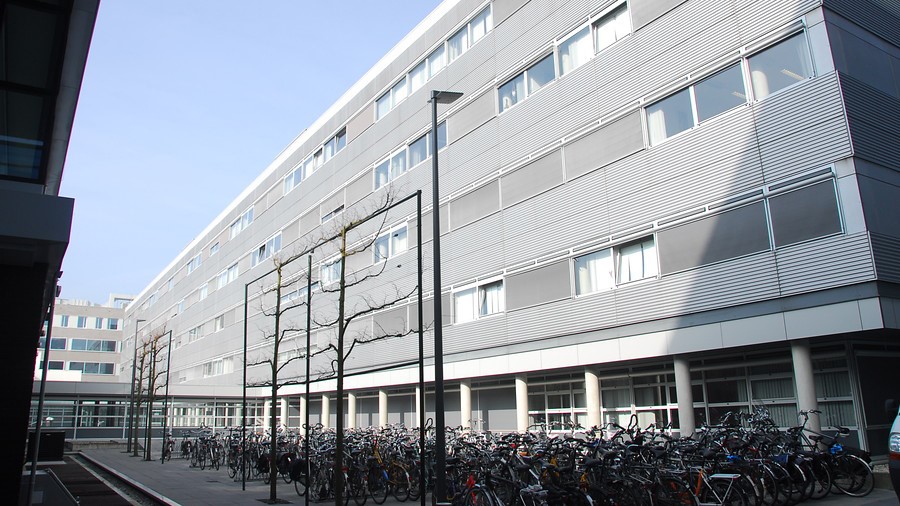 In for example the Zilverling, employees are not allowed to receive students in their office as that would exceed the maximum amount of people in the room. Students who are graduating and sharing a room with 6 can now only sit there with 2 at a time. Next to that, we have noticed that people are not even following the rules that are set up. Overall this situation is not desirable at all.
The University Council discussed these issues together with the Executive board, but changes regarding ventilation are not easy to solve and will take a long time. The Executive Board stated that with some additional efforts. The employees and students are able to make the best of the situation and the rooms available on our campus. This means ventilating windows before students come in. And keeping the windows and doors open at all times.
Therefore we cannot expect immediate improvements in the upcoming months, and restrictions in use of the buildings remain even after COVID-19. We strive for an healthy environment for students and employees, but these rules are impossible to stick to and invite breaking them. Next to this, the current measures are not comfortable and sustainable at all.
All in all, the current faction keeps a close eye on the development of this issue and the opportunities to improve the buildings. We will try to make sure that the problems are solved as soon as possible!